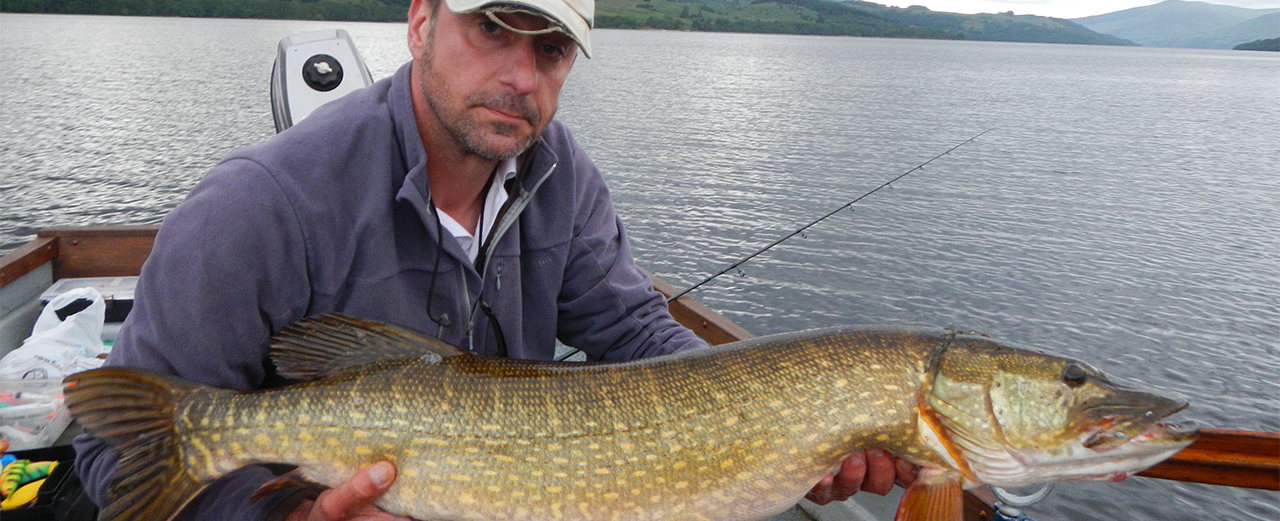 Pike Fishing
Destination fishing Scotland offers six days of Pike fishing by boat in the Highlands on magnificent lakes, fly fishing or lure according to your desire, most of the Pike having never seen the color of a hook!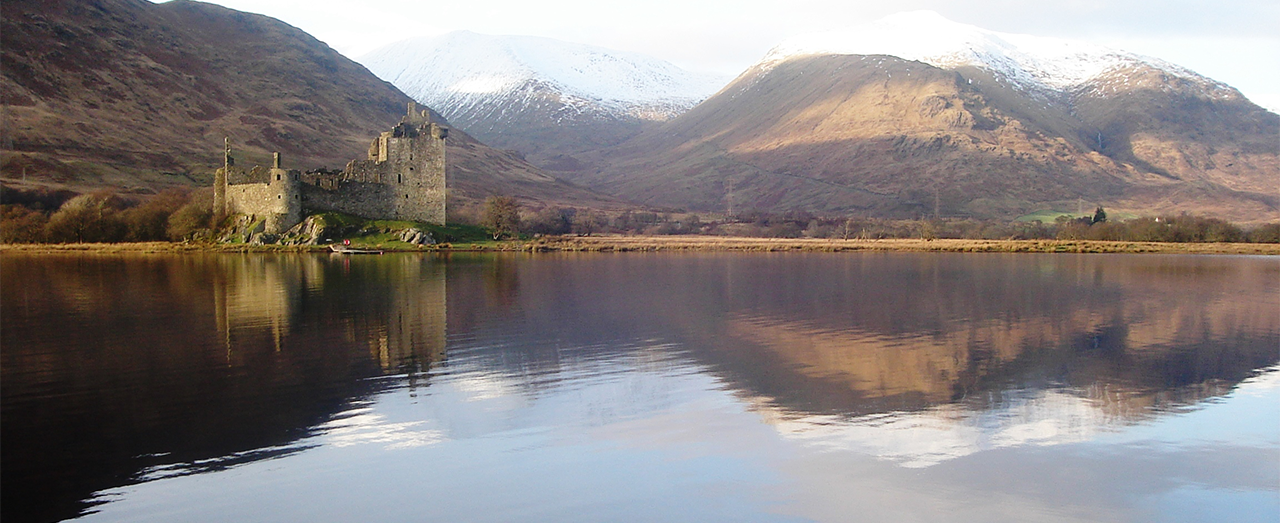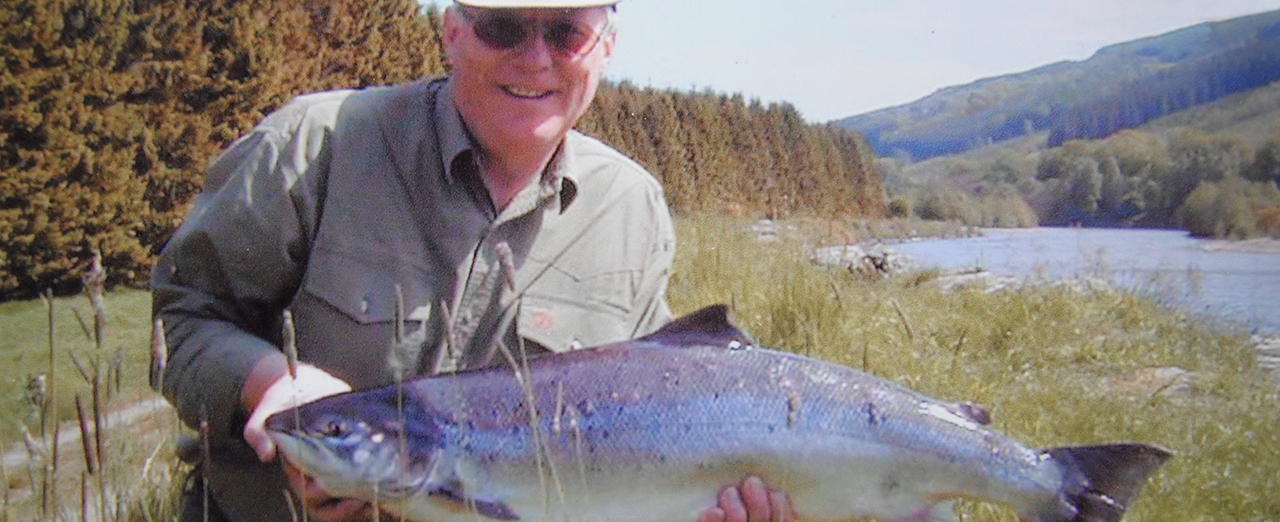 Salmon Fishing
Looking for the King fish of our rivers, Scotland remains one of the best destination in Europe, the Atlantic salmon has three unique criteria, speed, power and endurance. Hang on to your rod!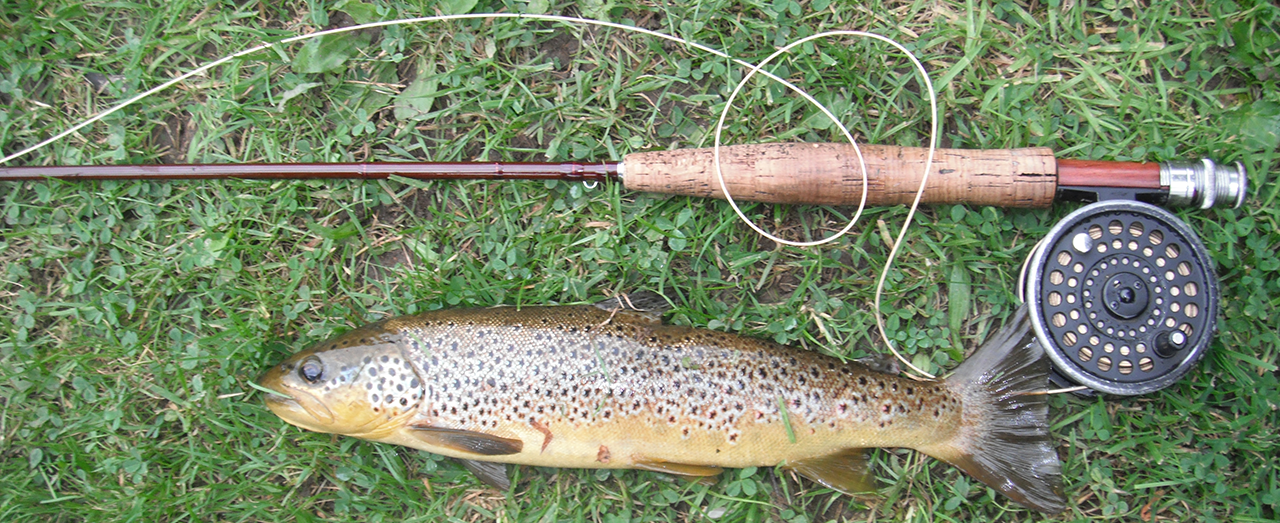 Trout Fishing
Wild trout fishing only by fly fishing,this stay requests aminimum physical condition because it implies river crossing in "Wadding" and walks in difficult terrain, unforgettable week!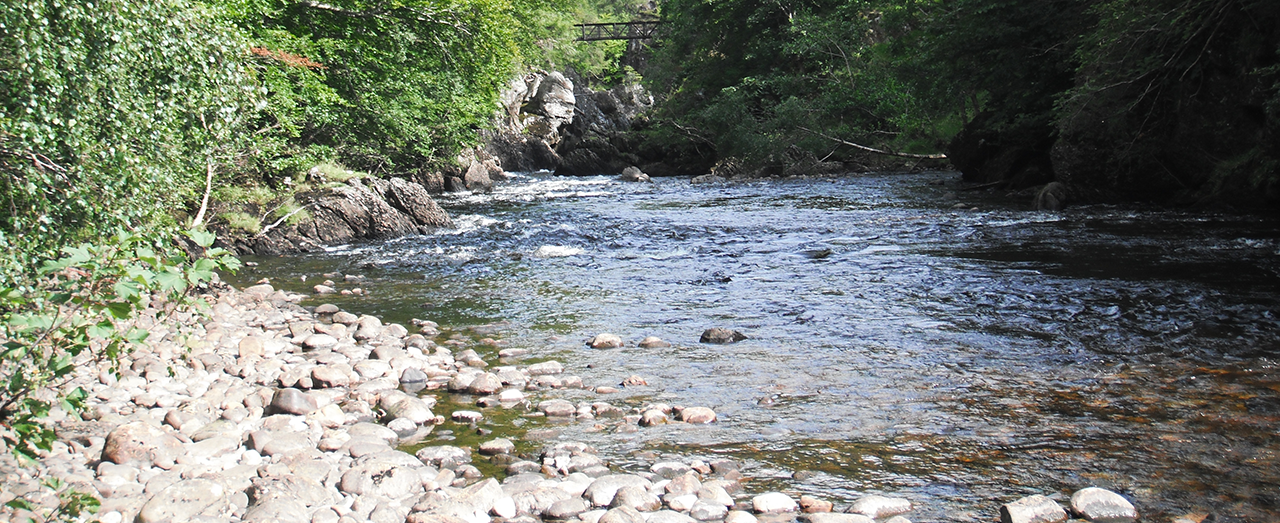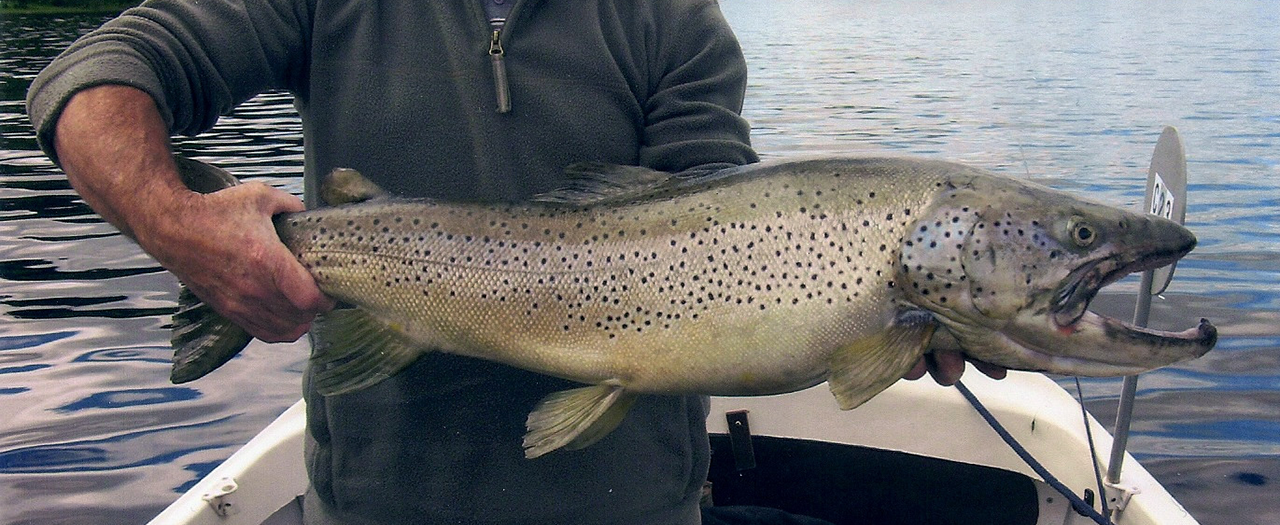 Mixed Fishing
The most exciting and most intensive week, fishing for trout, salmon and Pike, technique and type of river and Loch change each day for the delight of our fishermen friends; Sensation guaranteed!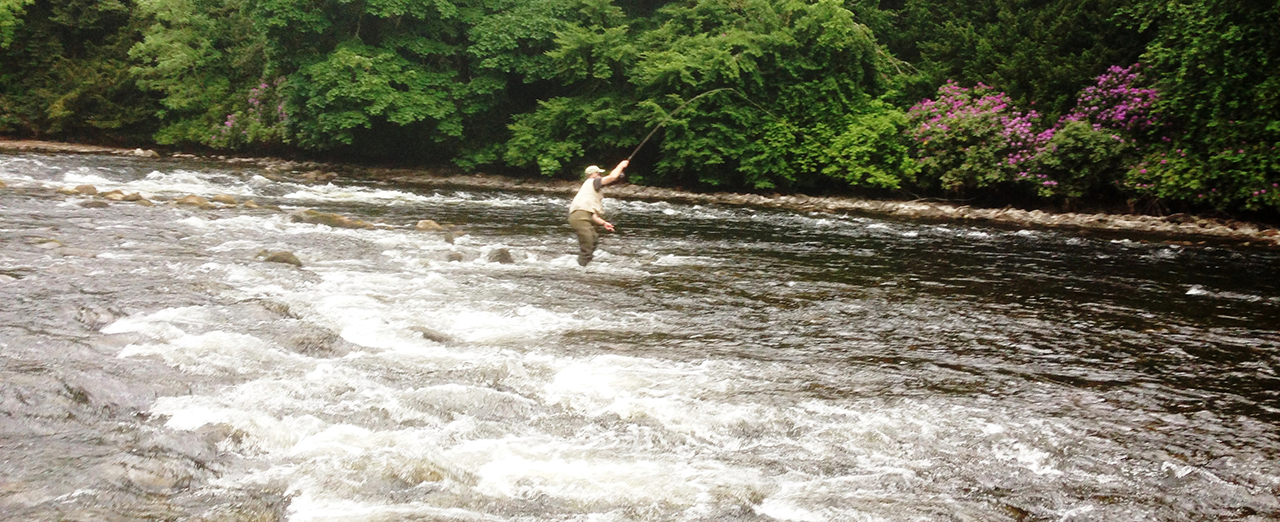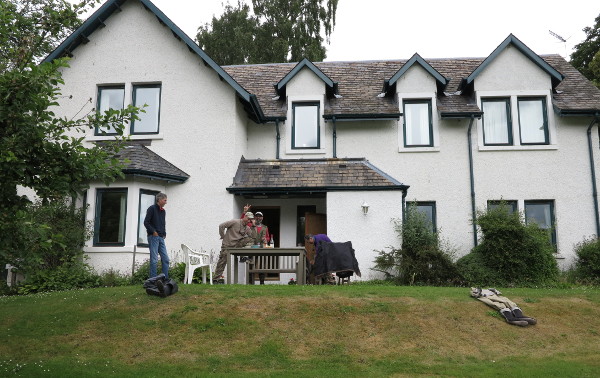 Our fishing base is strategically placed in the heart of the county of Perthshire. It allows us access to many varied fishing locations as well as offering other excursions.
Destination Peche Ecosse is for fishing enthusiasts, and our goal is very simple: To give our clients lasting memories and a joyous experience in a wild and wonderful environment including extraordinary fishing locations.
We would love for you to experience and enjoy the beauty of Scotland, just as we have for many years. In order to give you the best possible experience we need to fish for long hours, sometimes specific times of day according to the species of fish. Unfortunately meals can be a bit jostled and rushed in order to spend the most time out fishing.
Your accommodation is self-catered (you will need to bring approximately £150 in pound sterling, in order to purchase meals). The accommodation is capable of housing a group of 4, two bedrooms with two single beds each. Bed linen is provided. The property is equipped with a bathroom, full dining and kitchen facilities including refrigerator, oven, and washing machine. There is also a garden with a fully functioning barbeque and garden furniture.
Your guide is familiar with the region and is happy to take you to the available supermarket, as it is a small village there are limited supplies. There is a traditional Scottish pub nearby, a place to unwind after a long day of fishing perhaps. Your guide will try their best to accommodate requests, and is happy to show you around the region and take you to a requested location.