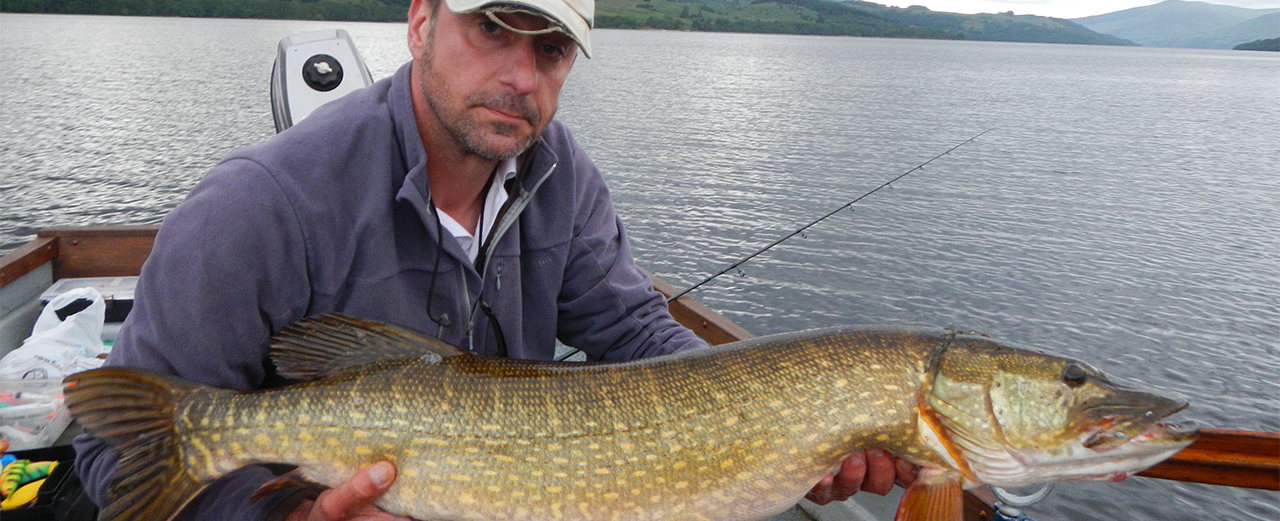 Pike Fishing
Destination fishing Scotland offers six days of Pike fishing by boat in the Highlands on magnificent lakes, fly fishing or lure according to your desire, most of the Pike having never seen the color of a hook!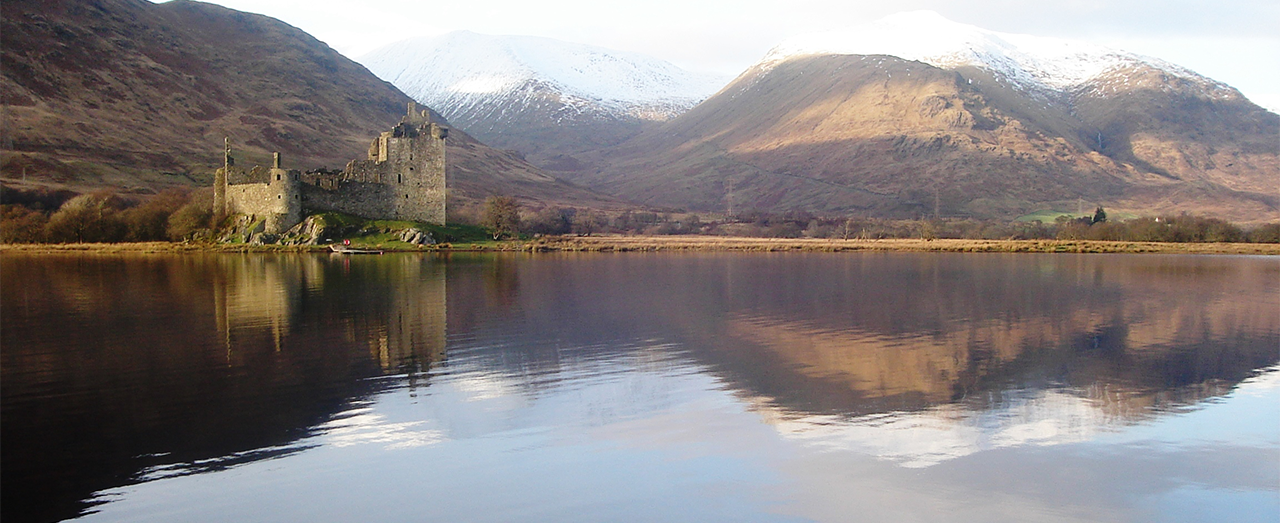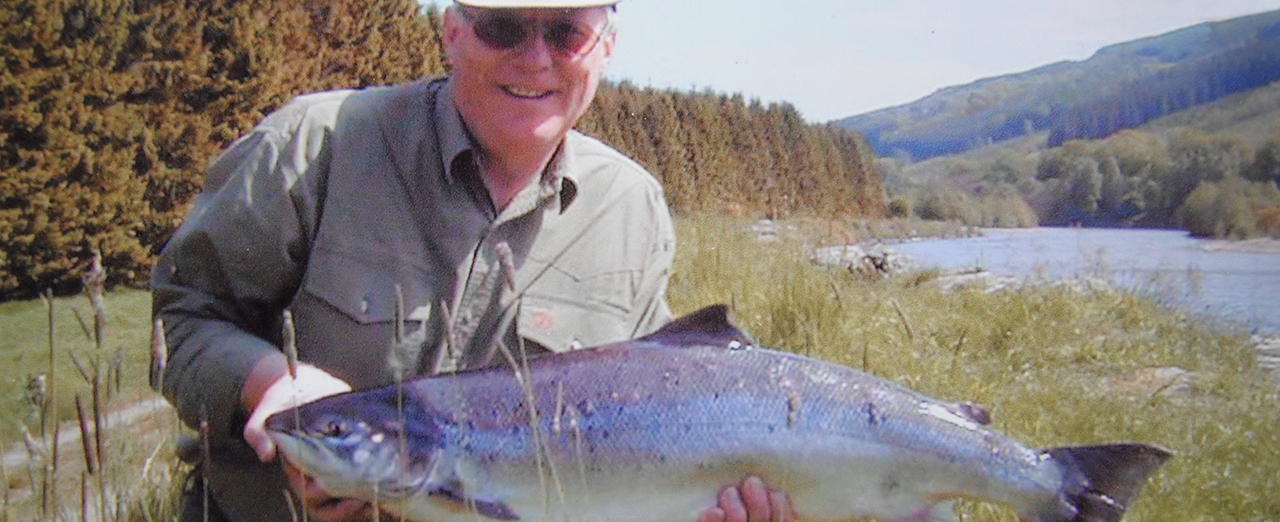 Salmon Fishing
Looking for the King fish of our rivers, Scotland remains one of the best destination in Europe, the Atlantic salmon has three unique criteria, speed, power and endurance. Hang on to your rod!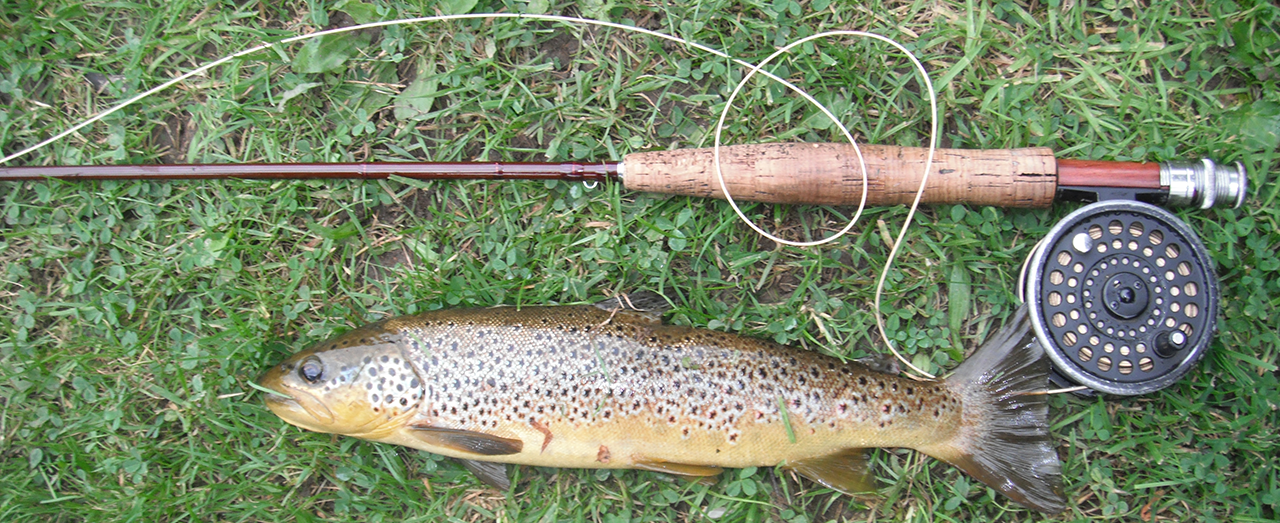 Trout Fishing
Wild trout fishing only by fly fishing,this stay requests aminimum physical condition because it implies river crossing in "Wadding" and walks in difficult terrain, unforgettable week!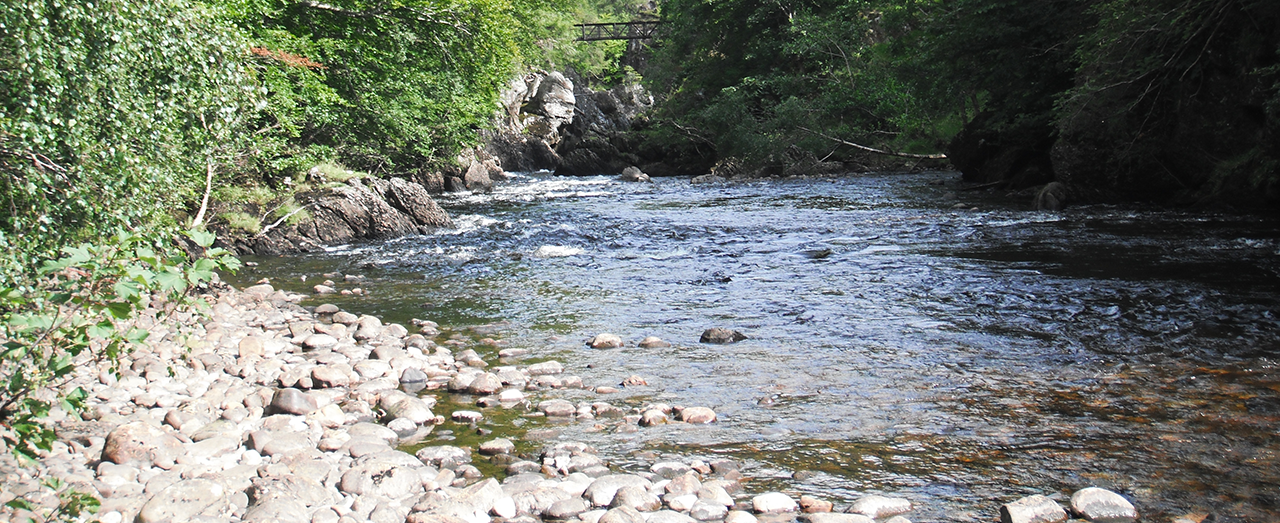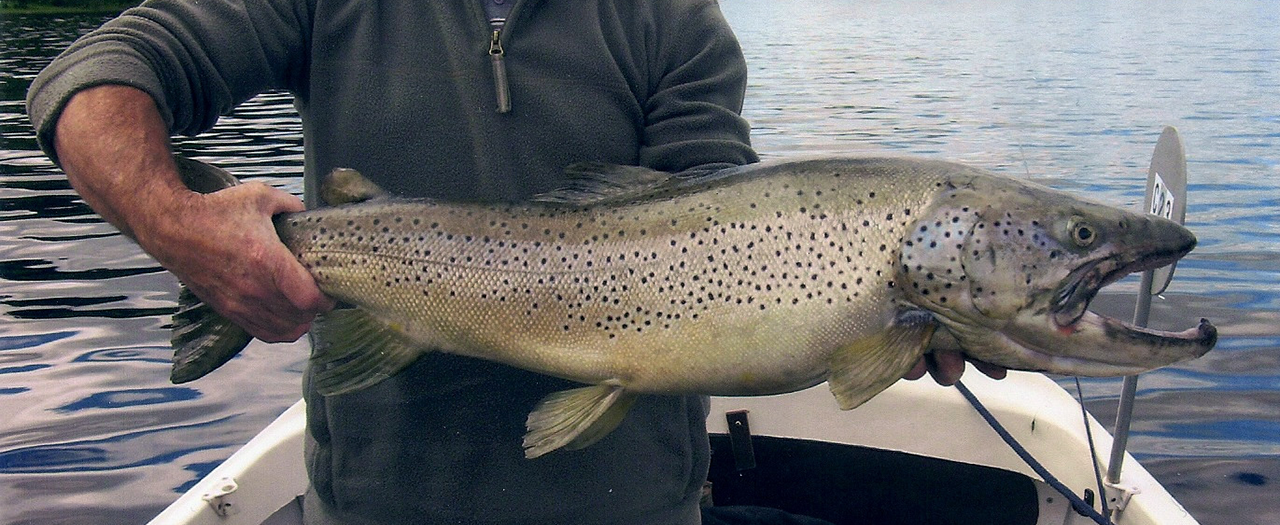 Mixed Fishing
The most exciting and most intensive week, fishing for trout, salmon and Pike, technique and type of river and Loch change each day for the delight of our fishermen friends; Sensation guaranteed!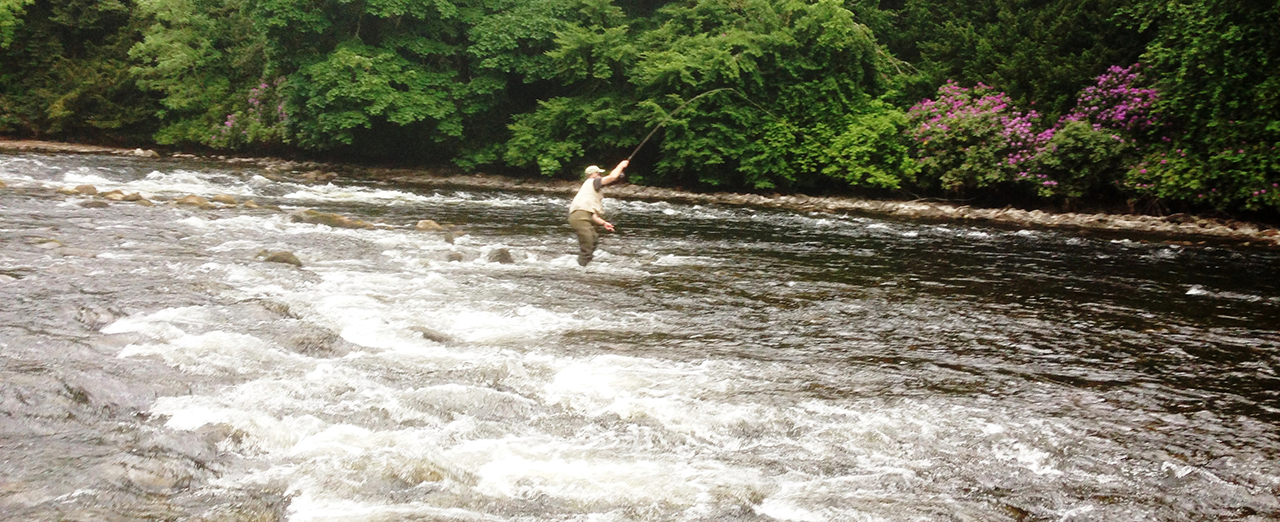 Destination Peche Ecosse offers a complete and unforgettable fishing experience. We will welcome you on your arrival at Edinburgh airport. You will then travel to your fishing center approximately two hours travel by 4x4. Your guide will lead you to his favorite fishing spots, and teach you some different fishing methods. The guide will provide you with the various equipment needed for each technique. Our guides have an intimate knowledge of the Scottish countryside, acquired through many years of living and breathing Scottish air. They are fully aware of the difficult terrain and changing nature of Scottish weather, therefore allowing you to camp in the best possible conditions.
Our guides only take 3 to 4 fishermen per week, we refuse to apply " pressure " on our fishing ground ( as seen in other countries ). All those magical places should stay sumptuous and pristine to make you always dream, so the number of places are limited.
We are committed to showing you the majesty of Scottish country side, and provide an intimate fishing experience.
A complete list of necessary equipment for you to bring will be provided once you have booked your holiday.
An average of £400 will be required for food purchases for a group of 4 in a week.
Destination Peche Ecosse Fishing Package for Various Stays: £1395
This rate includes:
Fishing guide, who will accompany you throughout your stay
Travel from Edinburgh Airport to accommodation (via best fishing store in Scotland for any gear you may require), and back to Edinburgh Airport
All transport to fishing sites and excursions ( Whiskey distillery tour, Highland games, Traditional Scottish pub)
Fishing boat hire
Life jackets and fuel
Fishing gear hire: rods, nets, lures, reel etc. (You may wish to bring your own if fly-fishing trout)
All camping equipment when pike fishing: tents, sleeping bags, pan, and even an axe for warm, crackling campfires
Civil insurance
The price of stay does not include:
Flights to Edinburgh Airport
Cancelation insurance
Phone calls
Meals
Personal purchases
Excursions