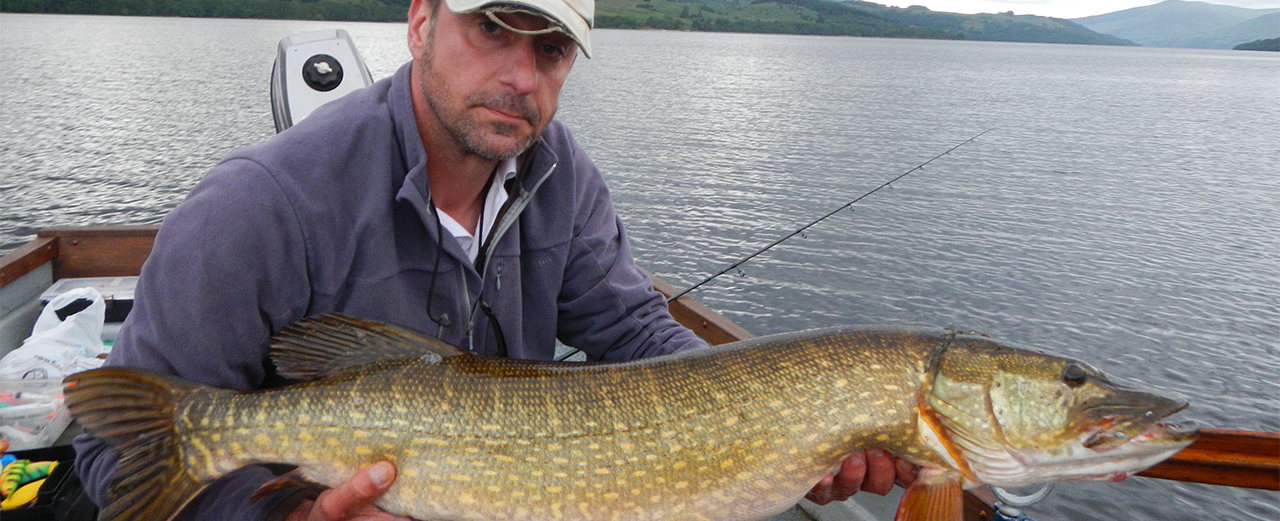 Pike Fishing
Destination fishing Scotland offers six days of Pike fishing by boat in the Highlands on magnificent lakes, fly fishing or lure according to your desire, most of the Pike having never seen the color of a hook!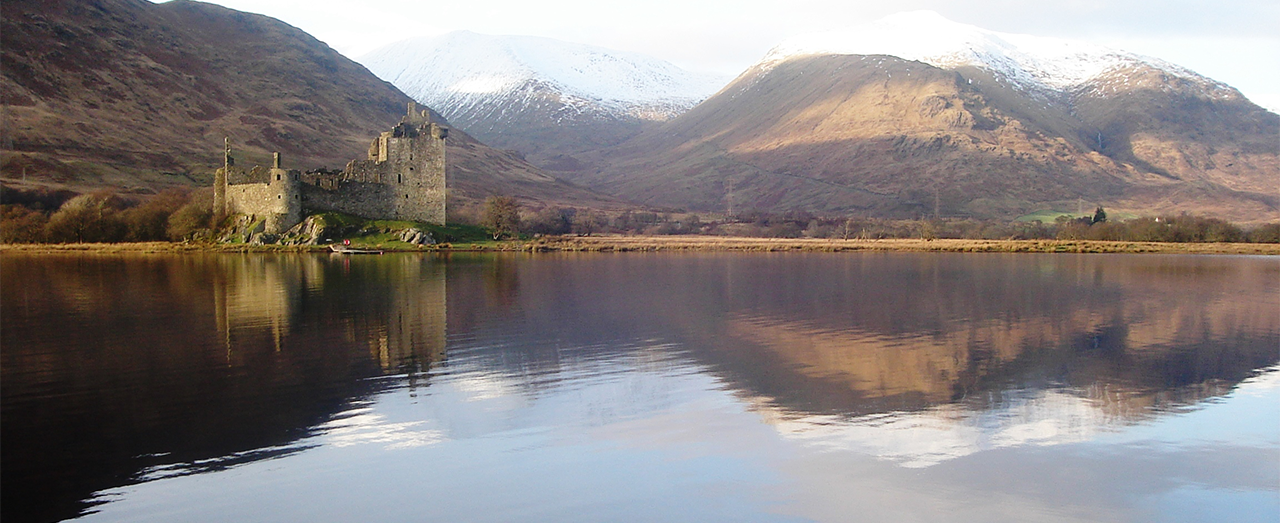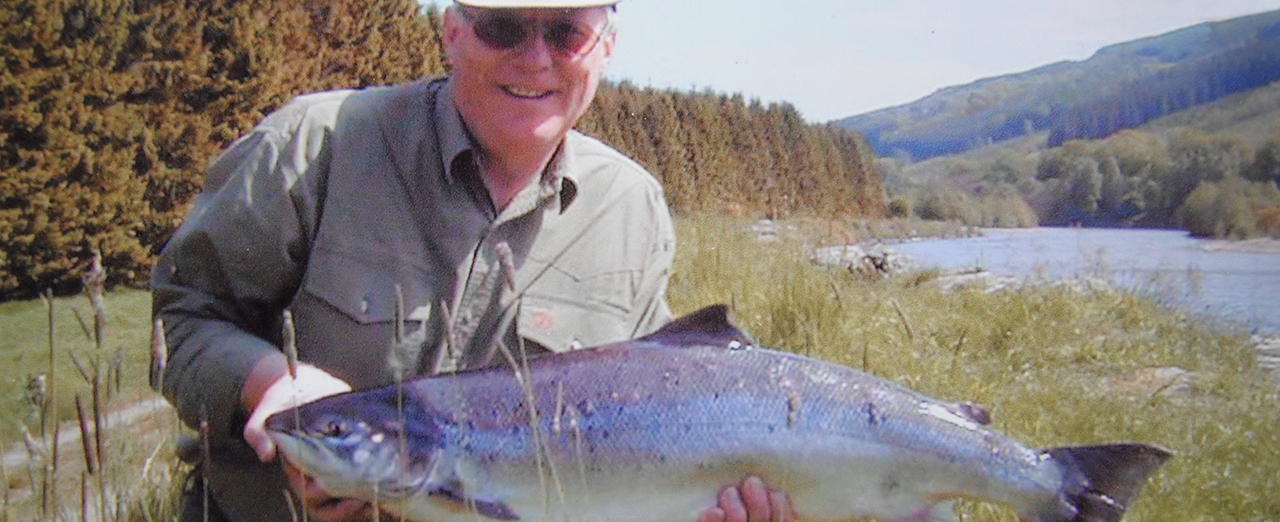 Salmon Fishing
Looking for the King fish of our rivers, Scotland remains one of the best destination in Europe, the Atlantic salmon has three unique criteria, speed, power and endurance. Hang on to your rod!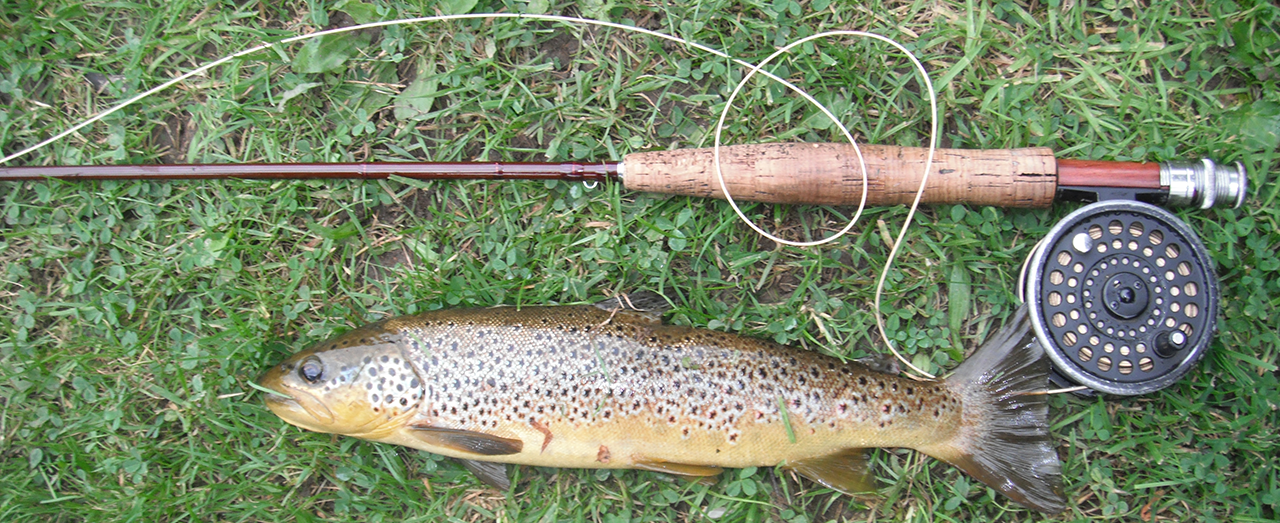 Trout Fishing
Wild trout fishing only by fly fishing,this stay requests aminimum physical condition because it implies river crossing in "Wadding" and walks in difficult terrain, unforgettable week!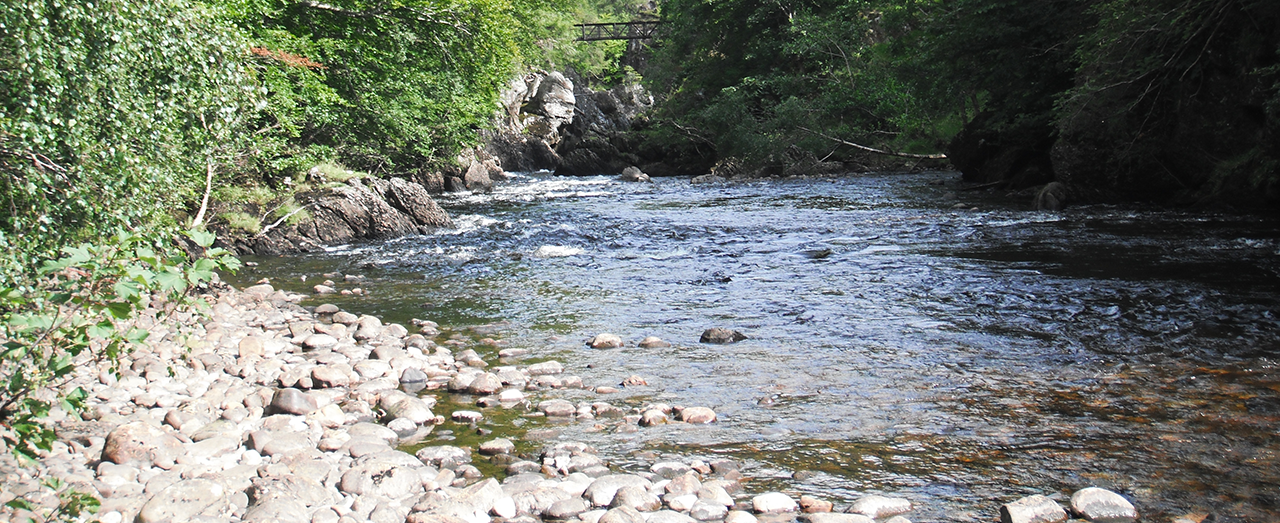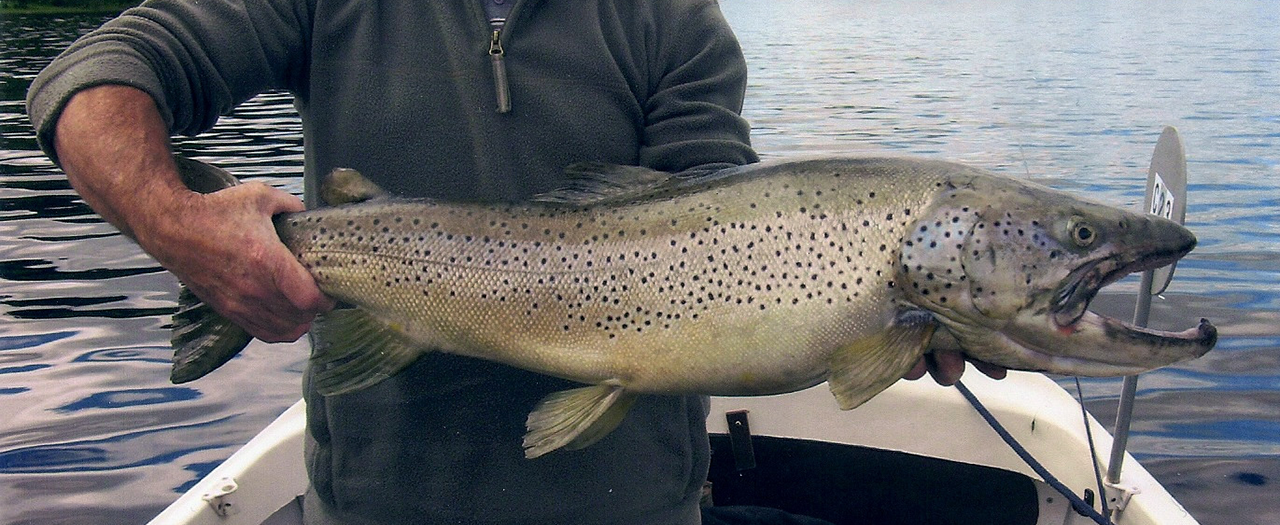 Mixed Fishing
The most exciting and most intensive week, fishing for trout, salmon and Pike, technique and type of river and Loch change each day for the delight of our fishermen friends; Sensation guaranteed!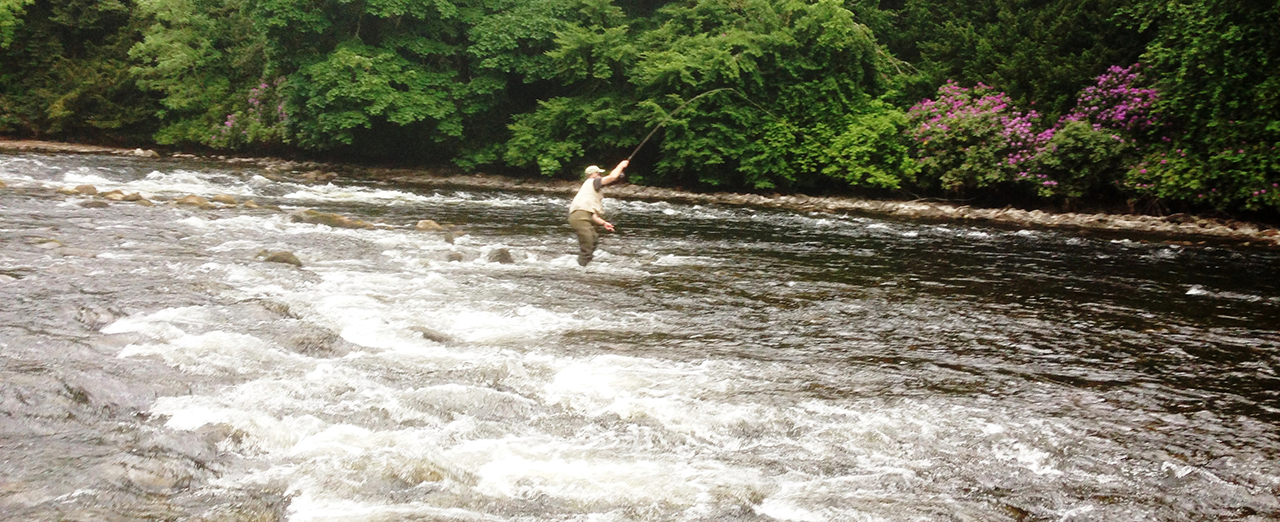 Destination PecheEcosse offers fishing trips, we are not a tour operator and therefore do not sell airfare. We are however willing to advise you on booking your flights as we ourselves have made countless trips to and from France.
A return ticket between France and Scotland will be approximately £100 - £200 depending on the airline company, and the date you book. A rule of thumb is 'the earlier you book, the cheaper the ticket'.
It is required that your arrival at Edinburgh airport be on Saturday before 12:00, and your departure the following Saturday after 12:00. We will welcome you at Edinburgh Airport, and return you there you for your return flight.
Popular airlines include:
Easy Jet - They offer flights to Edinburgh from many major European cites at competitive prices when purchased 2-3 months prior to departure.
Air France - Connects to Edinburgh from major French cities, occasionally higher prices, however allow a maximum of 23kg hold bag.
Ryan Air - Very competitive pricing, however there may be connections in London. We recommend that you spend some time searching the internet for the most suitable flight.
Make certain (regardless of the airline) that your luggage meets their requirements, and you have a valid passport or a 10 year valid ID card. It is also important to remember that Scottish currency is Pound Sterling.