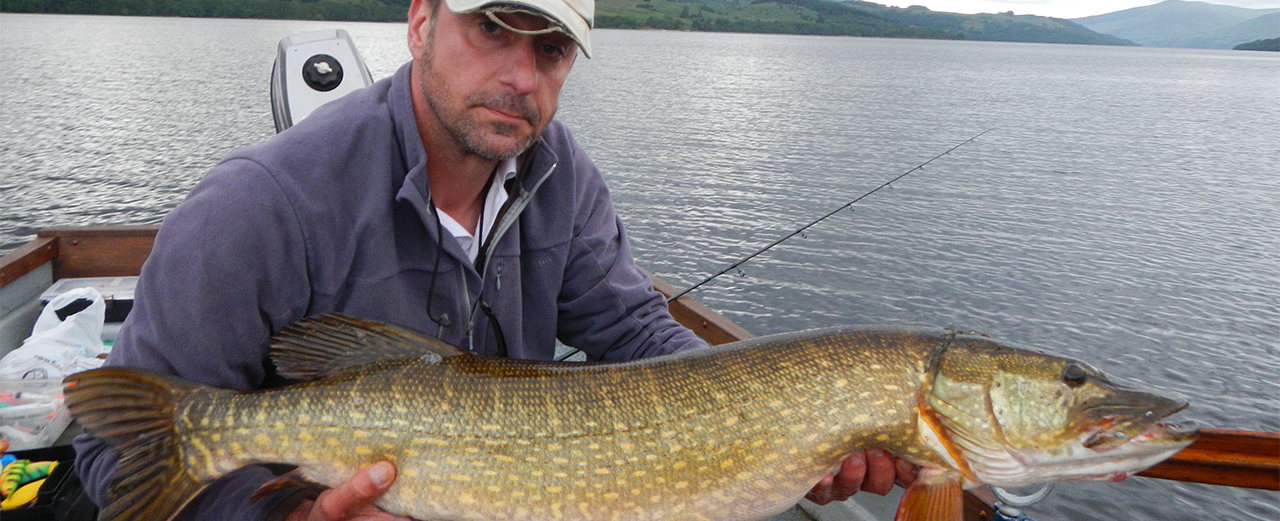 Pike Fishing
Destination fishing Scotland offers six days of Pike fishing by boat in the Highlands on magnificent lakes, fly fishing or lure according to your desire, most of the Pike having never seen the color of a hook!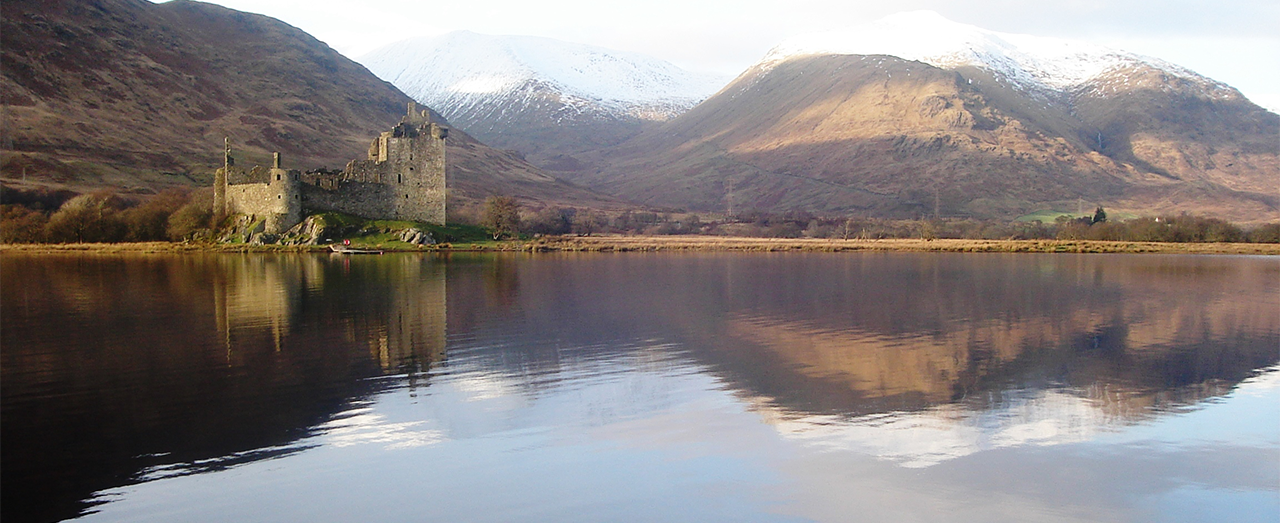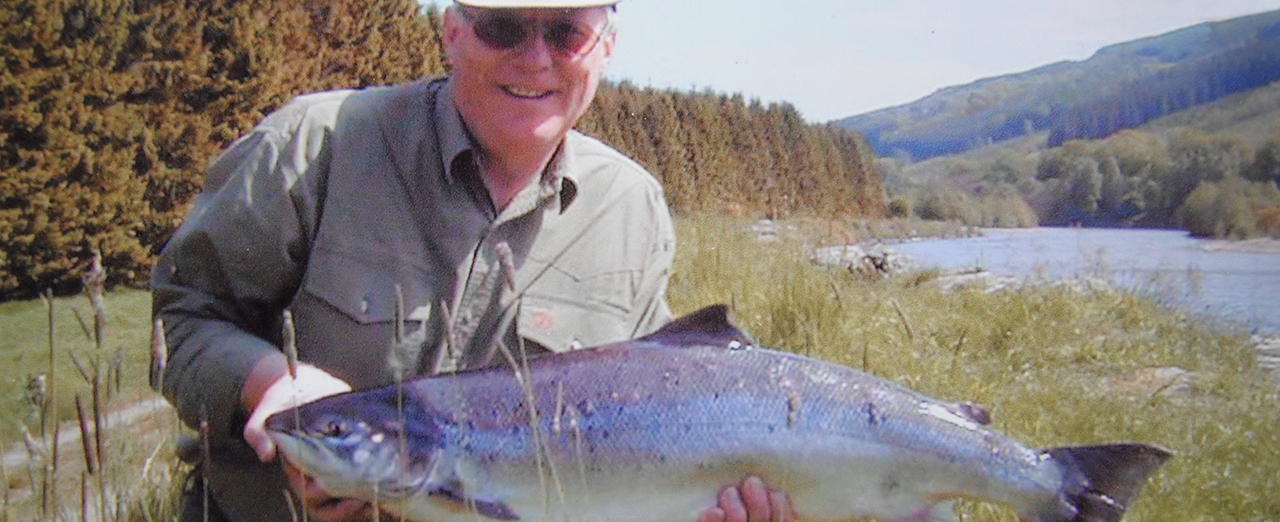 Salmon Fishing
Looking for the King fish of our rivers, Scotland remains one of the best destination in Europe, the Atlantic salmon has three unique criteria, speed, power and endurance. Hang on to your rod!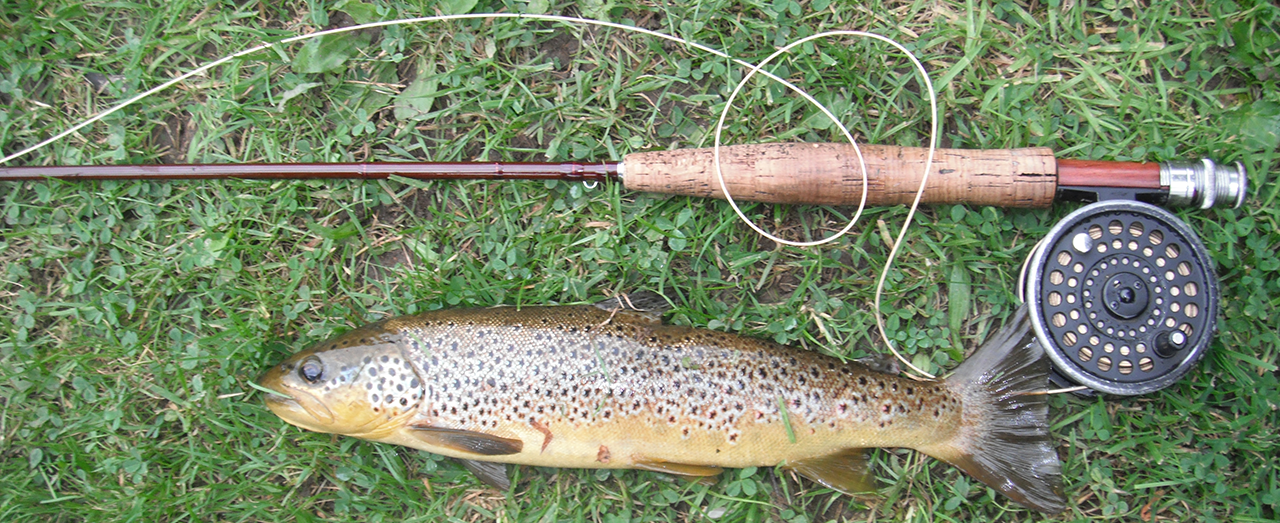 Trout Fishing
Wild trout fishing only by fly fishing,this stay requests aminimum physical condition because it implies river crossing in "Wadding" and walks in difficult terrain, unforgettable week!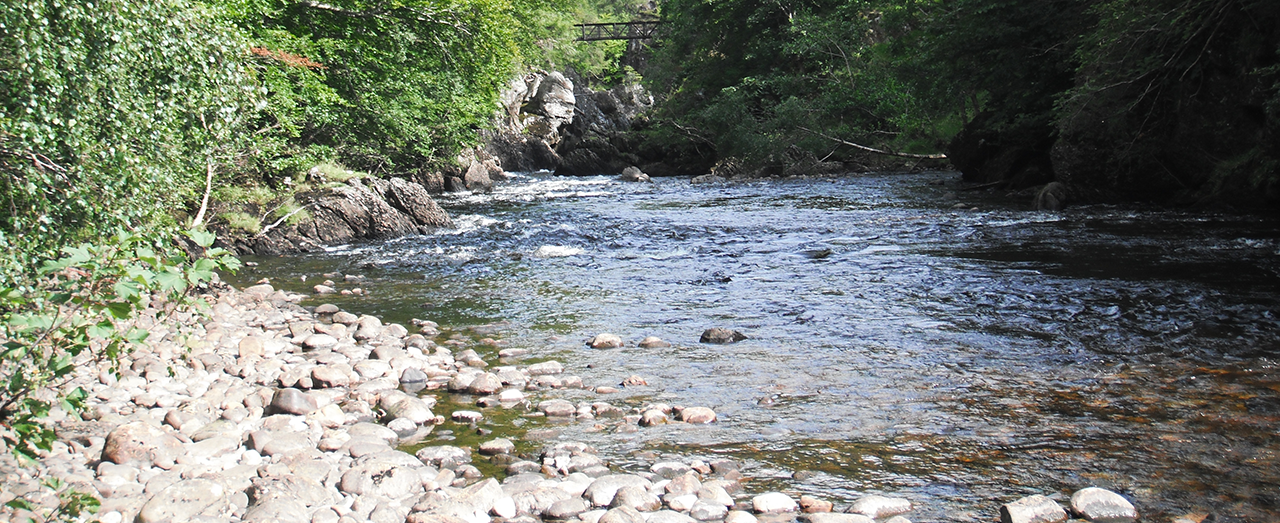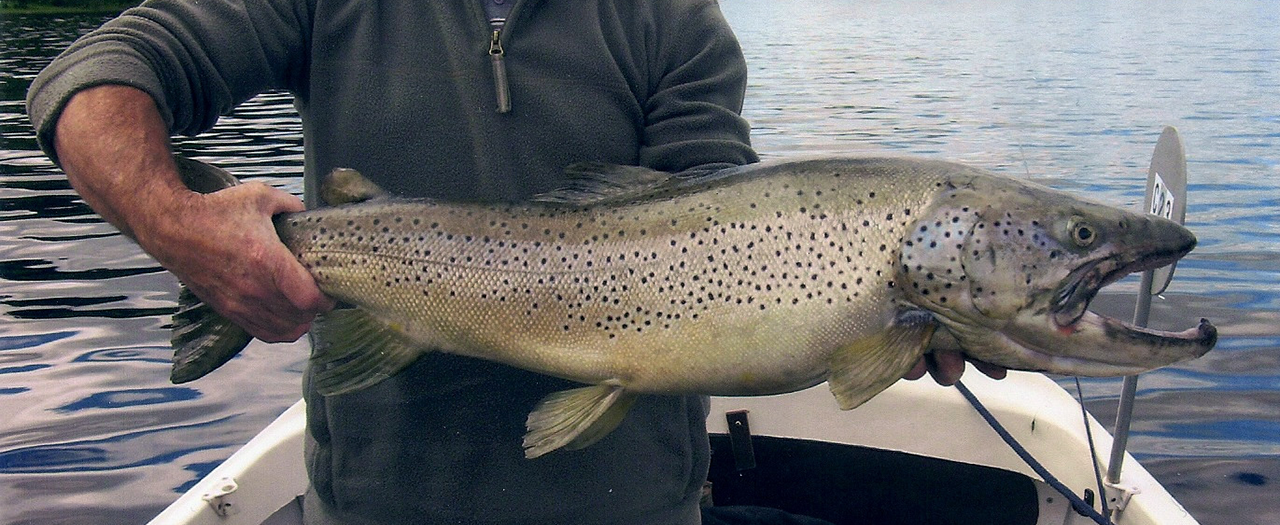 Mixed Fishing
The most exciting and most intensive week, fishing for trout, salmon and Pike, technique and type of river and Loch change each day for the delight of our fishermen friends; Sensation guaranteed!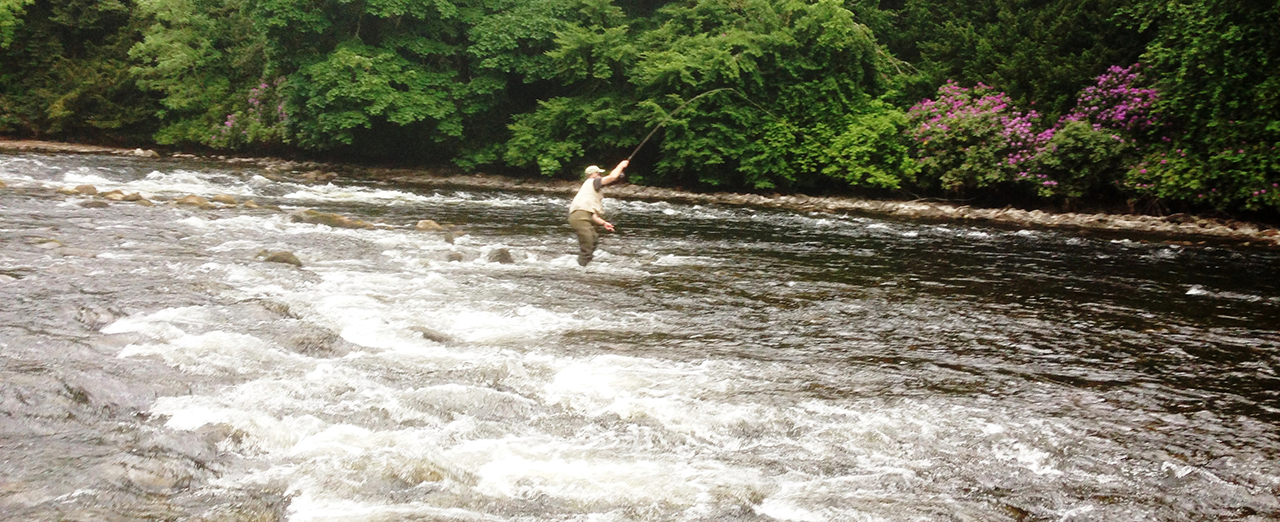 Welcome To Destination Fishing Scotland
Welcome to Scotland, where Mother Nature reigns supreme. Over 600 rivers and 6000 lochs (lakes) await you in this paradise for all sport fishing lovers. Whether it's pike, trout or salmon you are searching for we will guide you through the mazes of valleys and mountains to give you the best possible experience.
Scottish law states that fishing for trout and pike is inseparable from the land that these lochs and rivers are located, these rights, unlike those of salmon, cannot be sold separately from the land. However very strict laws and development projects are in force to keep nature (forests, lochs, rivers) safe and unpolluted.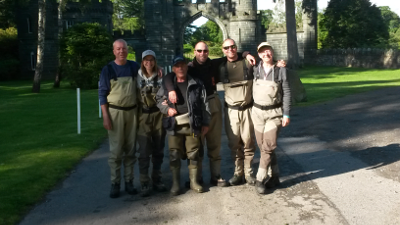 21 years of fishing experience enables us to unravel the complexity of the rivers and lochs that we will fish in. we are here to allow you to experience the most beautiful fishing locations, and bait for fish that have rarely seen a hook.
Scotland, land of myths and legends, offers you the opportunity to fish among breathtaking scenery and magical landscapes that have inspired countless poets and writers.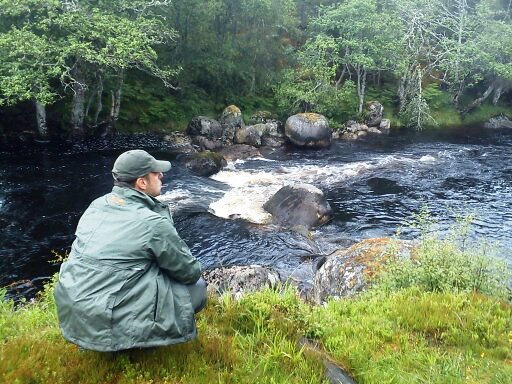 With less than 10 inhabitants per km square in the highlands, your fishing will be a quiet, tranquil experience, hopefully leaving you with wonderful unforgettable memories. Traditionally Scottish fishermen search for Atlantic Salmon, brown trout or "Brownies", and pike. Therefore we will try to ensure you reel in some beautiful species.
Given the diversity of all rivers and loch in Scotland, Destination Fishing Scotland offers four different types of fishing trips in places of exception with professional and friendly guides; Whether a Pike week, trout, salmon or mixed fishing ( salmon, pike and trout )will be organized for your happiness.
We will also offer a two day trip ( no supplement, included in the price of the stay ) in a different region, the Argylshire for the pike fishermen ( if weather conditions allow it as we sleep in bivouac ).
Why choose Destination Peche Ecosse?
We are the only permanent fishing trip organizer in Scotland. Our concept took us years to master, ensuring our immaculate fishing techniques and keen knowledge of weather, and Scottish geography. Our guides will remain with you throughout your stay to allow you learn from us and remain safe.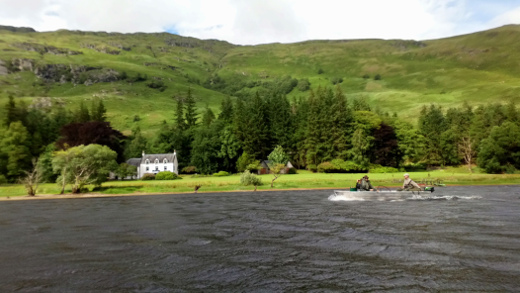 We will guide you to our favorite fishing locations that are sometimes very hard to find, therefore secluded and quiet. We provide you with some of the best equipment available as well as ensuring your safety.
We advise you to have plenty of rest before your stay as we will try to maximize on the daylight by fishing as much as we can in order to give you the best possible fishing experience. For example our marathon day where we will catch 3 different fish species, using 3 different techniques, at 3 different locations!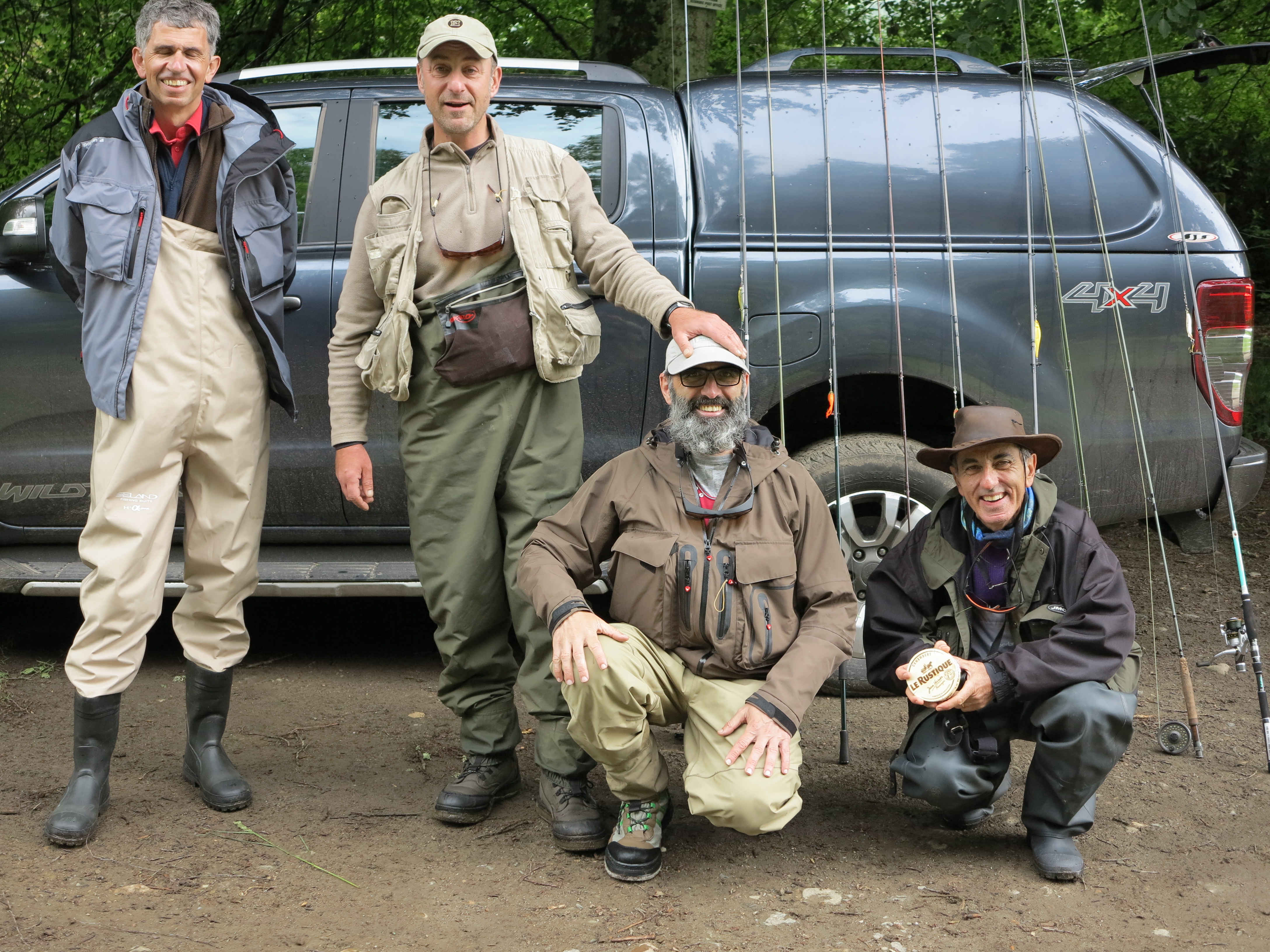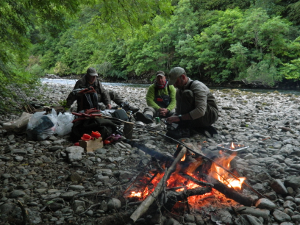 Our fishing base has been strategically placed in the county of Perthshire, near Pitlochry, in order to give you access to as many fishing areas as possible. Perthshire, known by some as "mini Canada", holds a plethora of wildlife and wilderness, including forests, mountains, hills, rivers and lochs!
There are two golden rules of fishing in Scotland:
The No-Kill, and Fish for Tomorrow rule – all fish must be returned to their water quickly, and in good condition. This ensures a thriving population of fish, and means you can come back time and time again.

The Leave Only Your Footprint rule – no litter must be left in the wilderness, including cigarette butts and fishing equipment. This allows nature to remain healthy and unpolluted.
"Do something for wilderness and make the mountains glad" – John Muir, 1901
We would like to thank our Scottish friends for their kindness, their knowledge, and their help throughout the years.