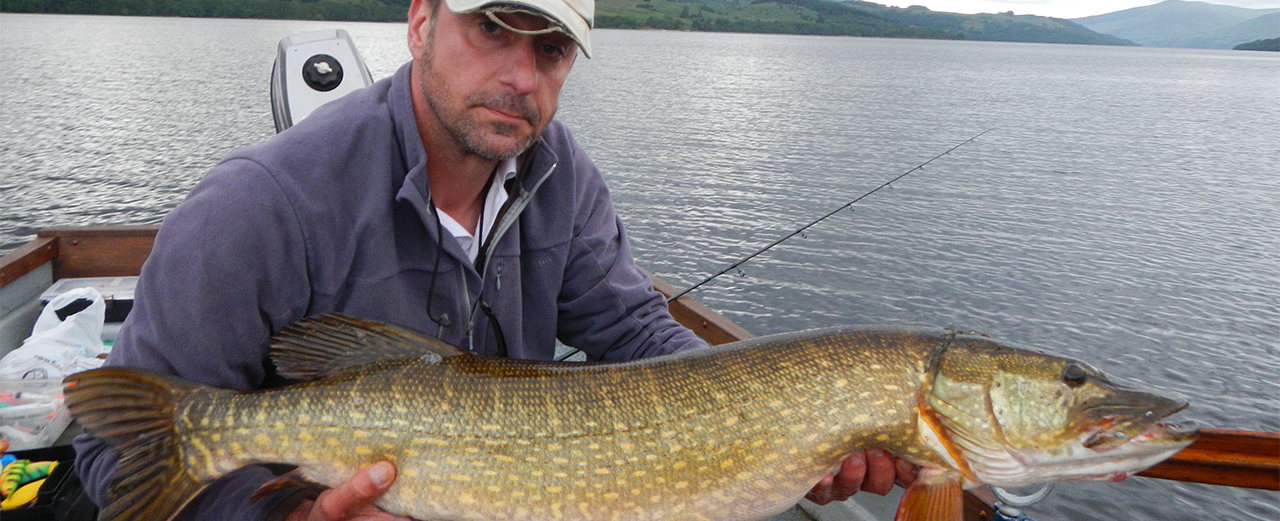 Pike Fishing
Destination fishing Scotland offers six days of Pike fishing by boat in the Highlands on magnificent lakes, fly fishing or lure according to your desire, most of the Pike having never seen the color of a hook!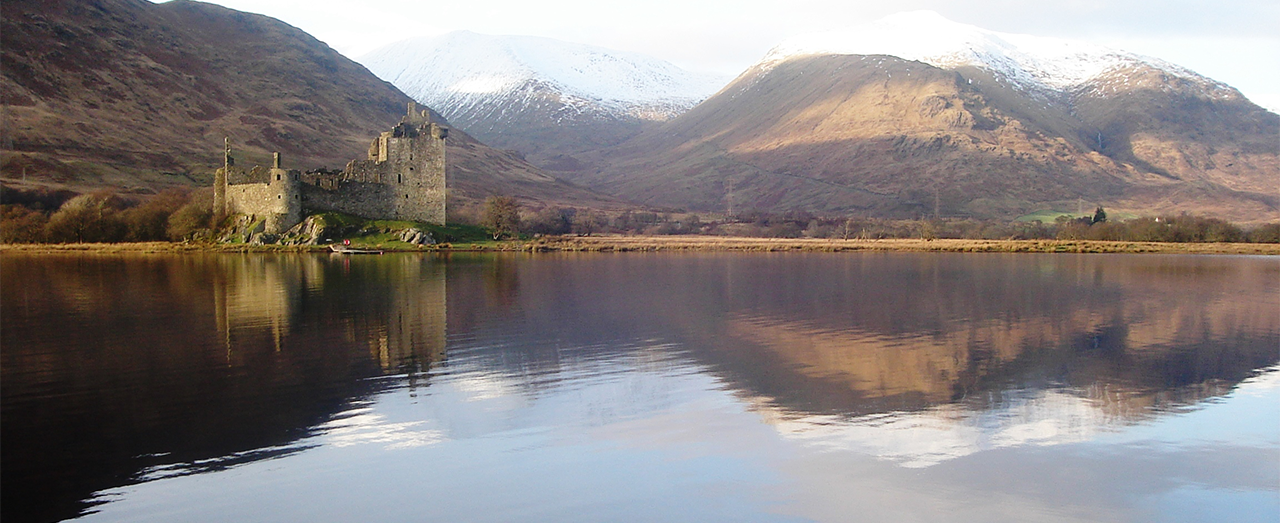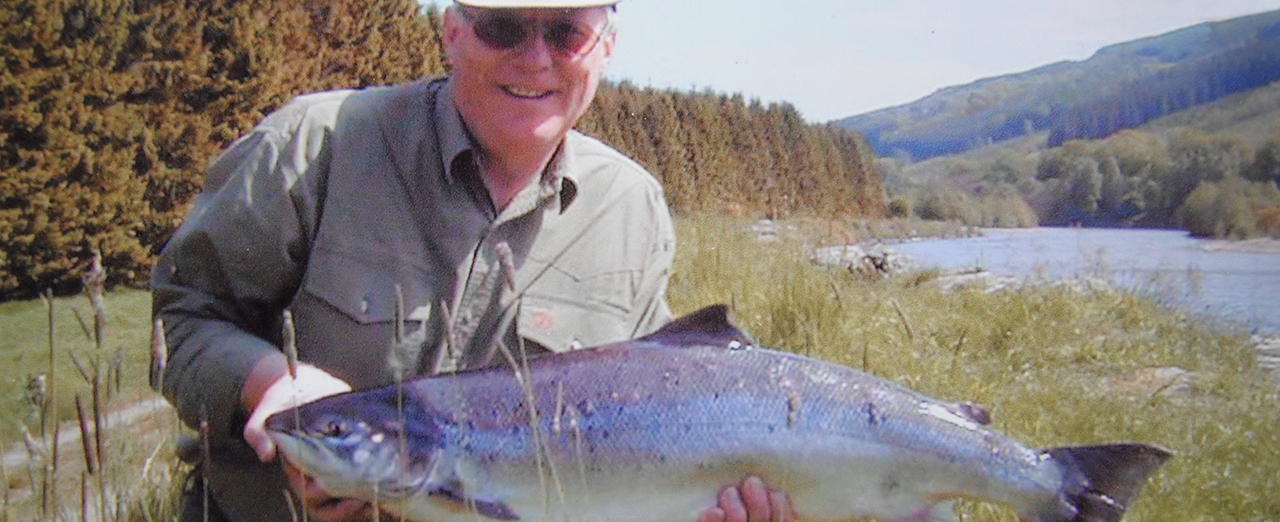 Salmon Fishing
Looking for the King fish of our rivers, Scotland remains one of the best destination in Europe, the Atlantic salmon has three unique criteria, speed, power and endurance. Hang on to your rod!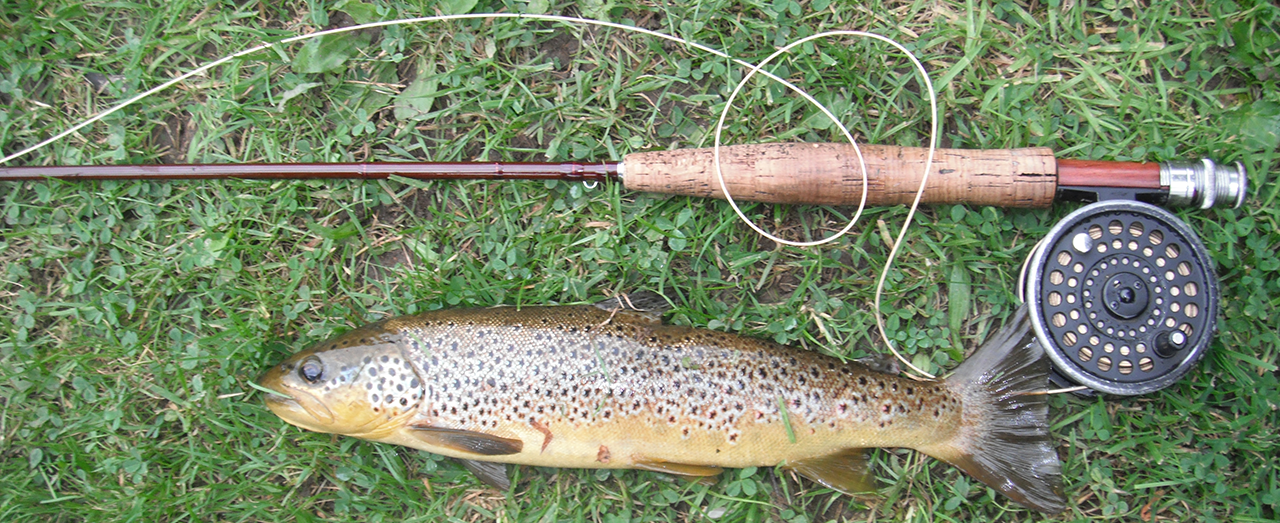 Trout Fishing
Wild trout fishing only by fly fishing,this stay requests aminimum physical condition because it implies river crossing in "Wadding" and walks in difficult terrain, unforgettable week!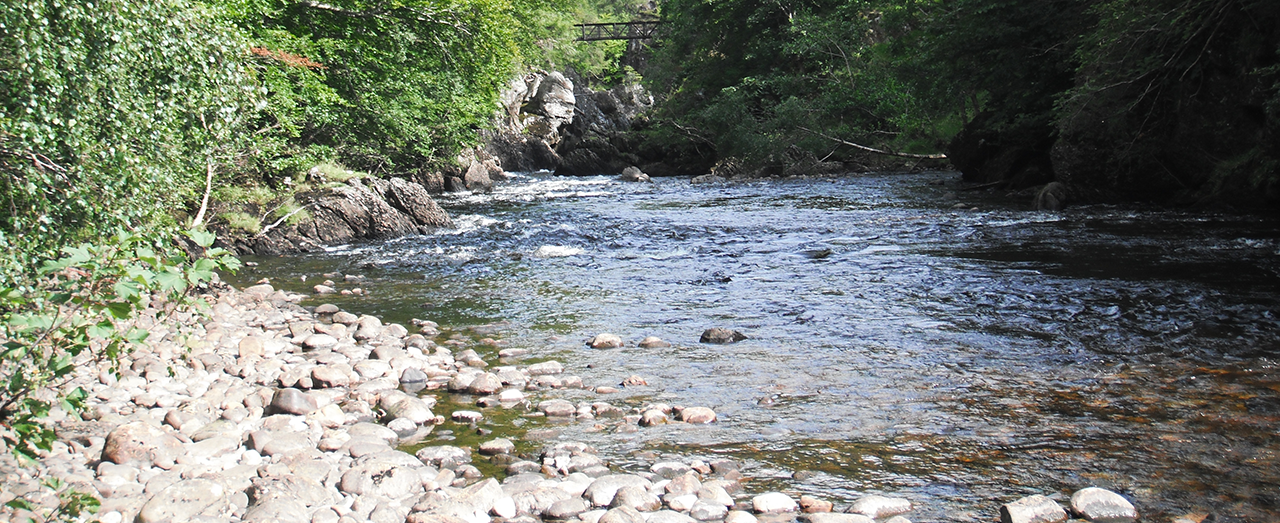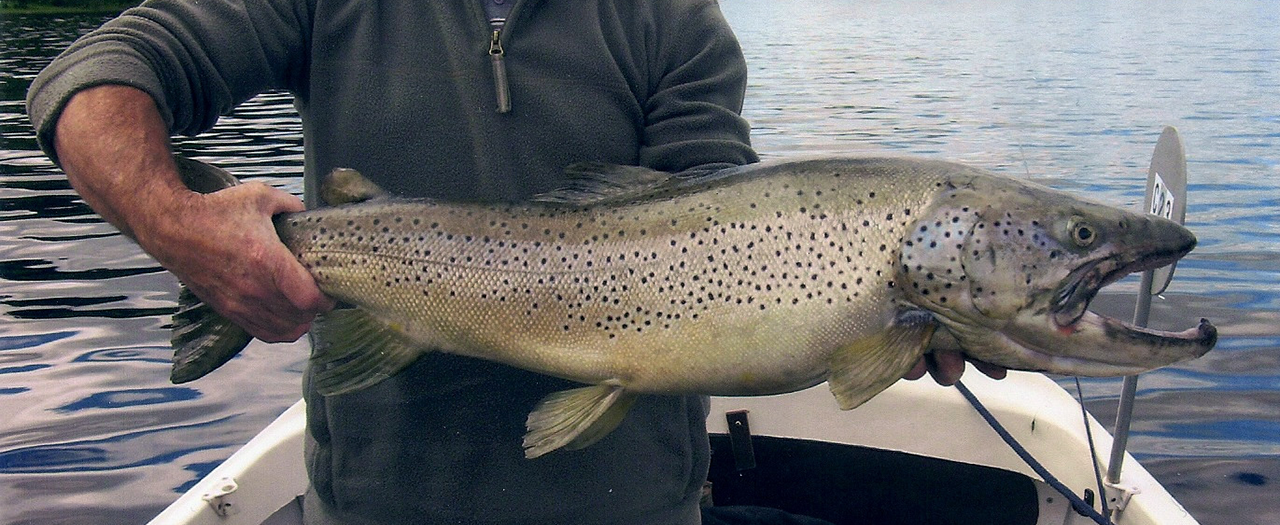 Mixed Fishing
The most exciting and most intensive week, fishing for trout, salmon and Pike, technique and type of river and Loch change each day for the delight of our fishermen friends; Sensation guaranteed!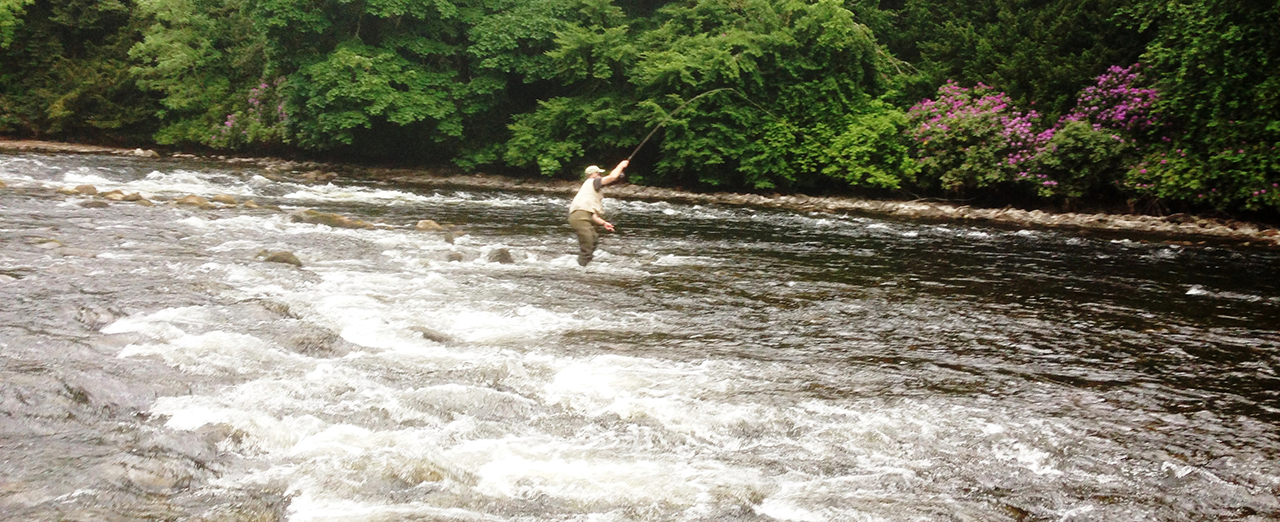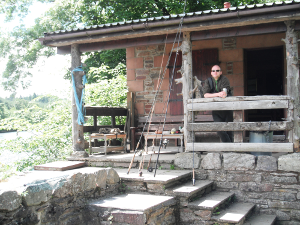 A 6 day trip, fishing in faster flowing rivers. Due to the dangers of river fishing a safety course will be provided. All safety equipment will be provided, including floatation devices and walkie talkies. We will teach the popular 'step and cast' tracking technique, as well as teach how to flush out the salmon.

On some of the rivers there are fishing huts for you to have a much needed break, and a 'wee dram of whiskey'. Atlantic salmon are considered to be the river Marlin, and the kings of Scottish rivers due to their high levels of SPE (speed, power, endurance). So prepare yourself for a long, brutal battle.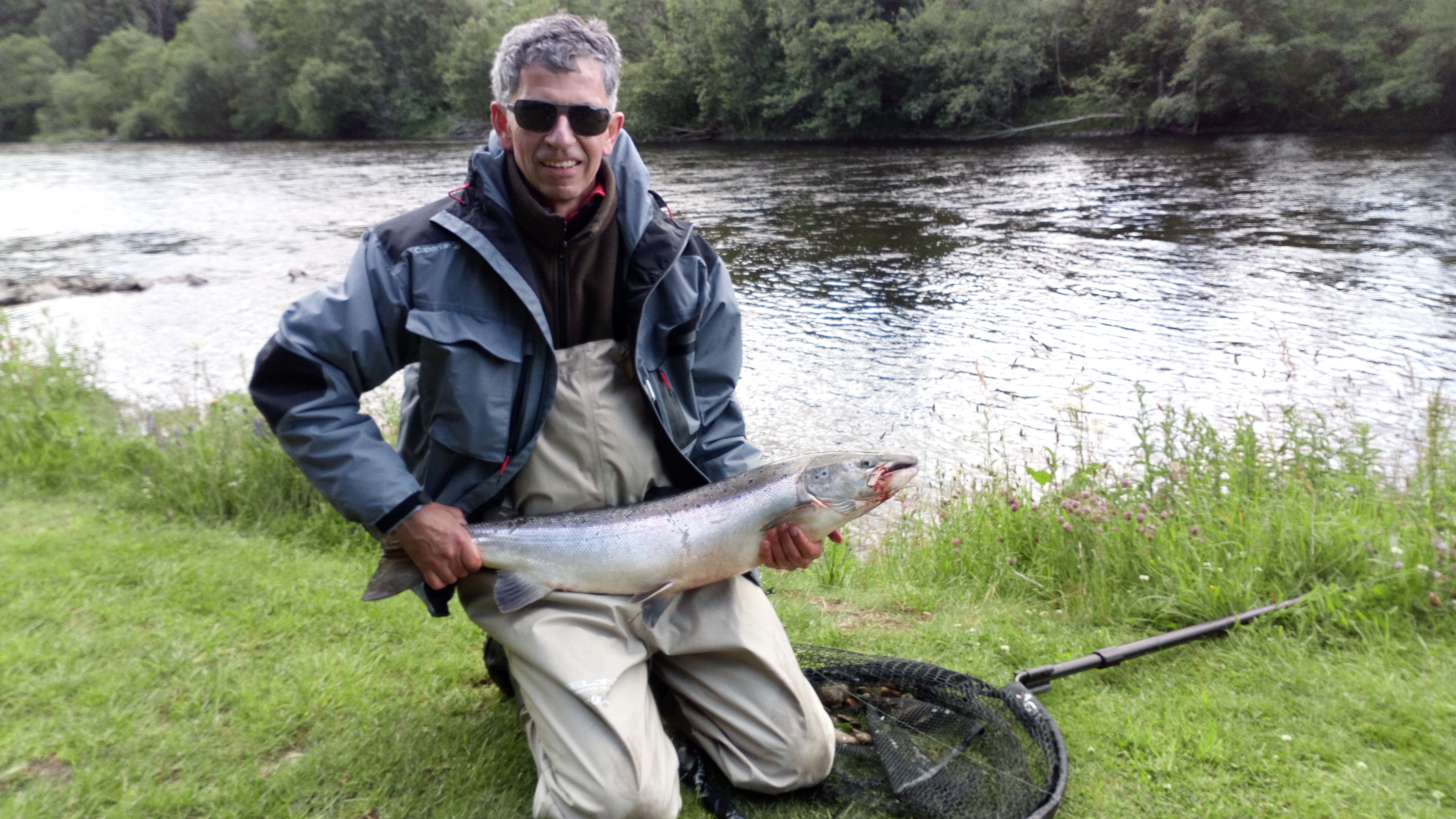 Please book early due to a large number of booking requests.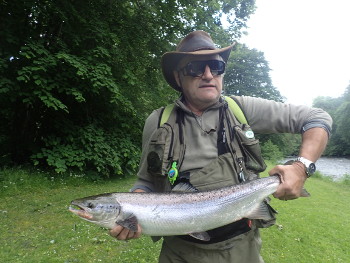 All equipment will be provided: 10ft 9 weight rod, size 9 silk reel, low progressive 6-7kg line, and all of the flies.
Due to the fast flowing rivers being in private land, you will need to add an additional £100 in order to gain access to them. The rivers in question are rarely fished in and have been perfectly maintained by Mother Nature, therefore you will be expected to behave with respect to the river so to preserve them for many generations.
Generally we use small flies for slow, clear, warm waters, and we use larger flies for faster colder murkier waters.
Season: The majority of rivers open in early February until mid-October, with the best times being from mid-April to September